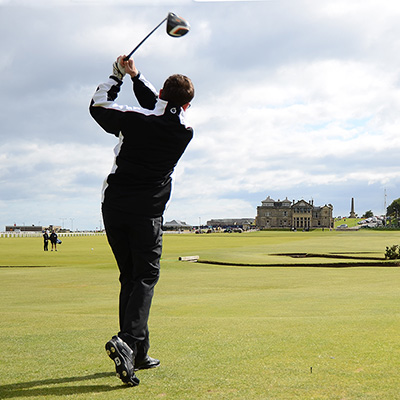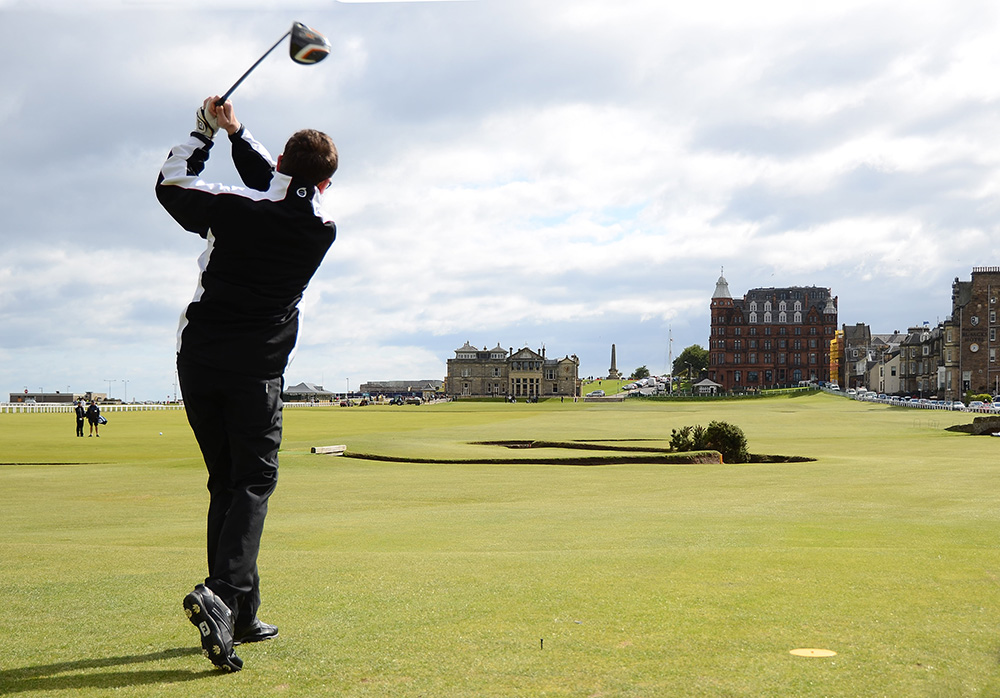 St Andrews Old Course is almost certainly the most famous golf course in the world with the Swilcan Bridge and The Road Hole synonymous with Golf in Scotland. Known as the "Home of Golf" the game has been played here since the early 1400s.
Old Course 2024/25 Tee Times
Every year GolfnScotland help clients to find their way onto the Old Course at St Andrews. To reserve a guaranteed time there is only a small time frame to do this in. Tee Times applications open 21st  August to 4th September for the following year and we are happy to advise you on how to submit an application directly with St Andrews. In addition, we receive an annual allocation of guaranteed times, allowing us to provide a range of options for those wanting to make a golfing dream a reality.
There is also the possibility of playing the Old Course via the ballot option and we will gladly assist with this option. Almost every day there are times allocated to the ballot. This is an option favoured by many of our clients and with our help, in good planning to maximise your chances, there is a realistic chance of obtaining times however there are obviously no guarantees. There is more chance of obtaining a ballot time in April/May compared to later in the summer.  The Old Course is always closed to visitors for the main part of September.
Despite having a status and reputation that is second to none it remains a public golf course, open to all. In theory, anyone with the required minimum  36 handicap can play the Old Course but the understandable demand means that obtaining Tee Times can prove difficult for visiting players and locals alike.
Please feel free to contact us to discuss the Old Course options available for 2024/25.