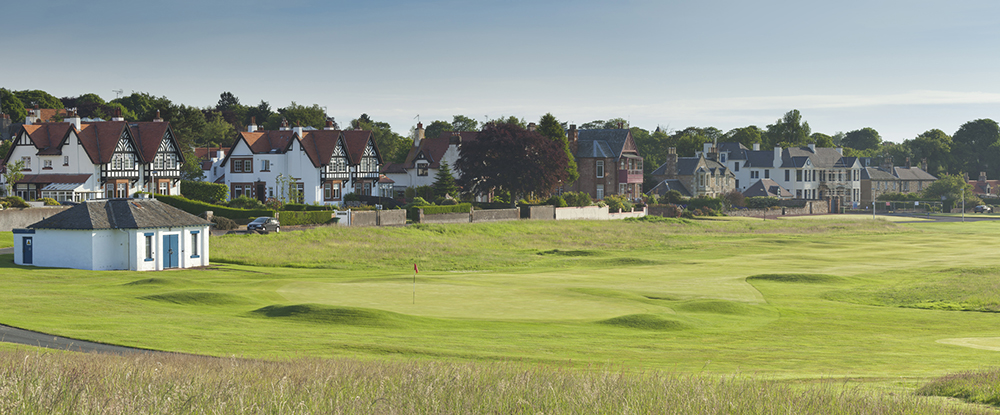 Gullane links has 3 courses simply called No. 1, No. 2 and No. 3.
Gullane No. 1 is undoubtedly one of my favourite courses in Scotland. It's undulating tightly mown fairways, sculptured bunkers and beautiful greens always inspire me. From the 3rd hole onwards, after climbing Gullane Hill, you are surrounded by scenery of magnificent golf links that typifies a golfers paradise.
Gullane No. 2 is a great test of golf and many of the locals say it is a tougher test than No. 1.
The Aberdeen Standard Investment Scottish Open and Ladies Scottish Open was hosted in Gullane in 2018 after the great success of 2015.
Gullane Photo Gallery