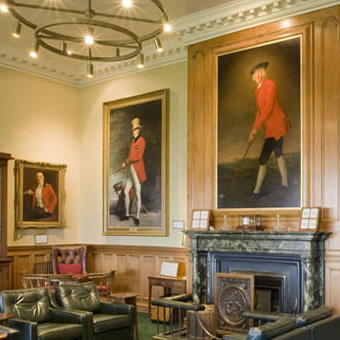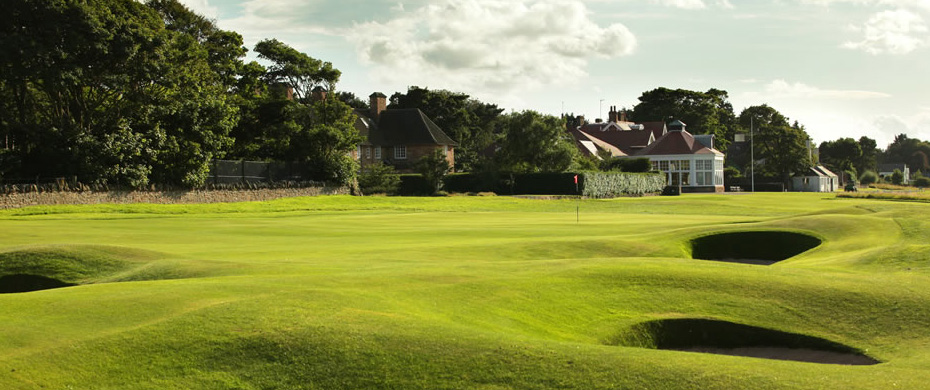 The original course, built by hand and horse, was designed by old Tom Morris and has been the home to The Honourable Company of Edinburgh golfers since 1891. Many years before moving to Muirfield the Honourable Company drafted the first Code of Rules and established themselves as the oldest club in the world. Many memorable Opens have been played here and the most recent won by Phil Mickelson in 2013.
Muirfield has been ranked 4th in the top 100 golf courses in the world.  If you like a challenge then this course should definitely be on your itinerary.
Muirfield is only open to visitors on Tuesday and Thursday mornings (excluding public holidays).
Contact Us to find out more about including a trip to Muirfield on your golf break.
Muirfield Photo Gallery